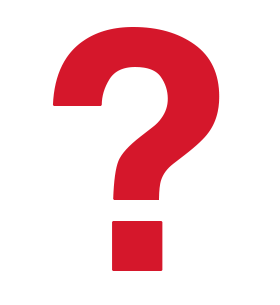 Each month we feature a question from our friends at Business Management Daily's Admin Pro Forum. Please enjoy engaging in a conversation over this month's question.
Question: "Everyone seems to have a different way of creating their to-do lists. I've always been interested in how they go about it, and what their lists actually look like. Am I the only one who just scrawls things in a big notebook and messily crosses them out? How many people use Excel, Outlook, sticky notes, legal pads, posters, whiteboards or even emails to themselves? Is there some method that seems to work wonders for admins?" – Joe, Editorial Assistant
Comment and let us know how you manage your to-do list. Have your own question? Send it to editor@adminprotoday.com.
---
Less than 15 seats available. Registration closes on April 10, 2017. Learn more here.

The post Bring out your to-do list! What form does yours take? appeared first on Office Dynamics.