Warning
: preg_match_all(): Compilation failed: invalid range in character class at offset 7 in
/homepages/23/d339537987/htdocs/ec/wp-content/themes/p2/inc/mentions.php
on line
77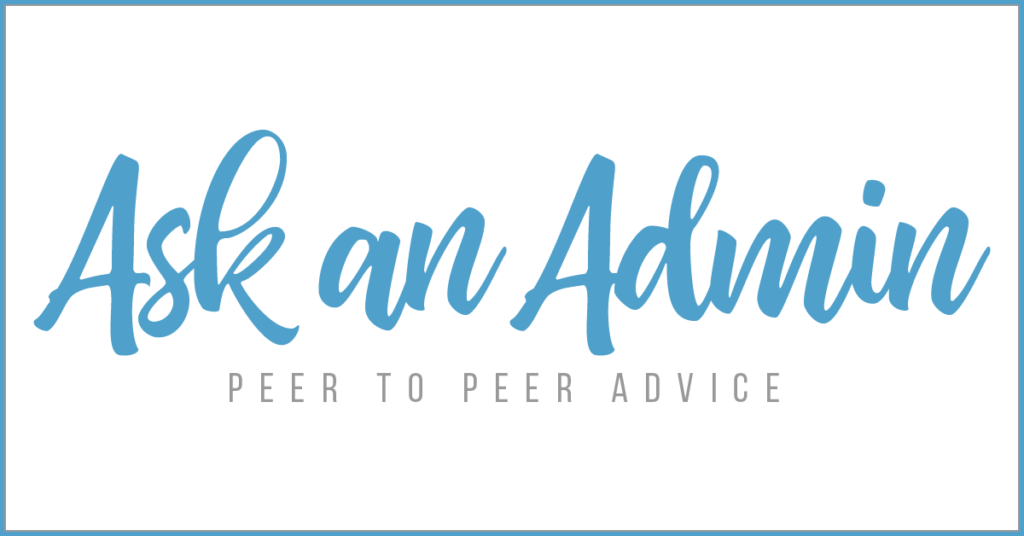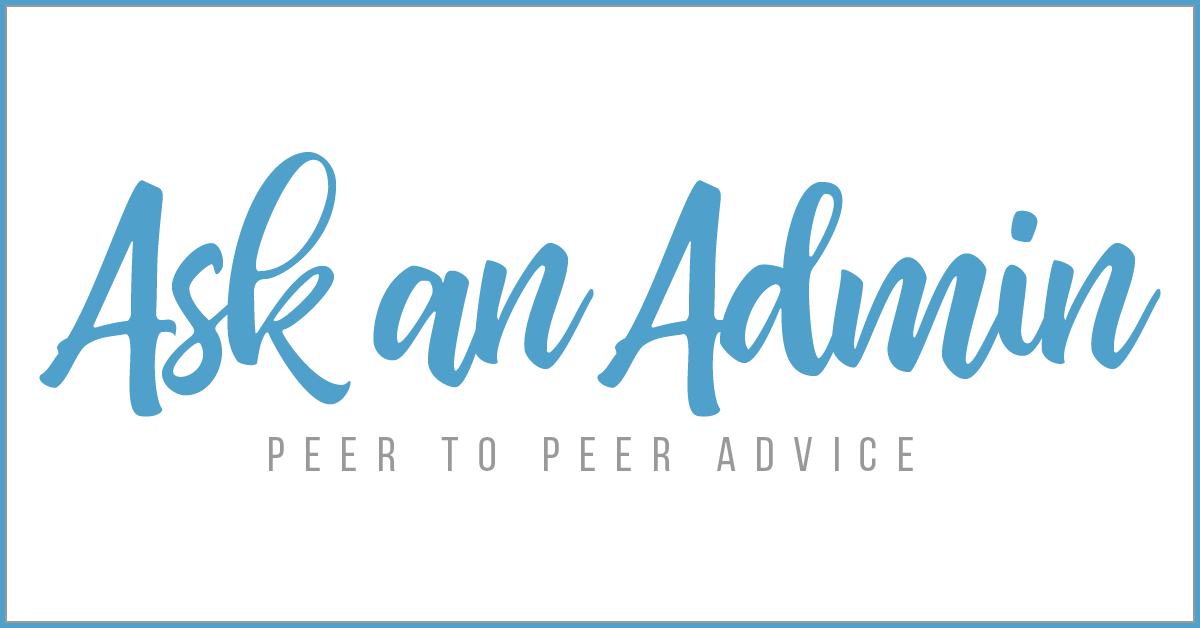 Ask an Admin was created by Office Dynamics to help administrative professionals with their problems through the help of their peers. We don't always have an answer to each individuals problem but we know some of you might. Please read the question and comment below.
Emily K. asks:
I live in a town close to admin groups (like Meetup or non-profit groups) but each is at least 1.5 hours away. I would like to start something similar in my town. How would I go about starting a group that will be more than just me, sitting in a coffeehouse by myself?

Does anyone have any experience putting together and administrative group? Please comment below.
The post How Can I Start a Group for Administrative Assistants? – Ask an Admin appeared first on Office Dynamics - Executive And Administrative Assistant Training.