Warning
: preg_match_all(): Compilation failed: invalid range in character class at offset 7 in
/homepages/23/d339537987/htdocs/ec/wp-content/themes/p2/inc/mentions.php
on line
77
In our free webinar program, The Accelerated Assistant, we shared more about this year's upcoming theme for our administrative assistant conference held every fall. The workplace is accelerating faster than anyone ever thought possible. Every day, we absorb more information, connect with more people, and utilize more technology than our ancestors did in their entire lives. In the coming year, we'll experience more in a single day than we did in two days in the previous year. That is just the pace of modern life.
We invite you to tune into the free replay of this webinar because an attendee you will learn:
The 7 key areas we need to accelerate and what that really means.
How to control the rate of acceleration (and why you have to take responsibility!).
Useful strategies for managing approaching "curves" in the road ahead.
The many ways in which your role is similar to that of a race car driver. (Hint: It's a cool analogy that really works!)
Why slowing down is a counterintuitive but effective strategy for managing acceleration–and when you should do it.
Watch the Webinar Replay: The Accelerated Assistant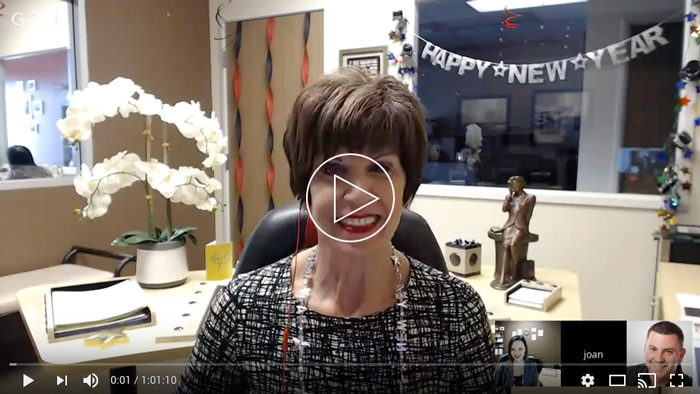 Important Webinar Resources
Other resources mentioned during the webinar
The Compound Effect, Darren Hardy
Special Offer (Time Sensitive) – Join our conference for assistants this October!
For a limited time, we are offering bonus items with your event registration. No coupon code necessary. When you register you will be sent access to the following programs. Early Bird seats are available at $100 off for a limited time. Regular price is $1,595.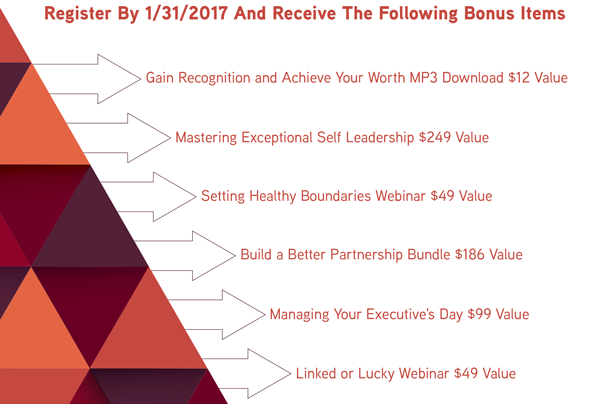 We hope to see you there!
The post The Accelerated Assistant Webinar Replay and Conference for Assistants appeared first on Office Dynamics.