Warning
: preg_match_all(): Compilation failed: invalid range in character class at offset 7 in
/homepages/23/d339537987/htdocs/ec/wp-content/themes/p2/inc/mentions.php
on line
77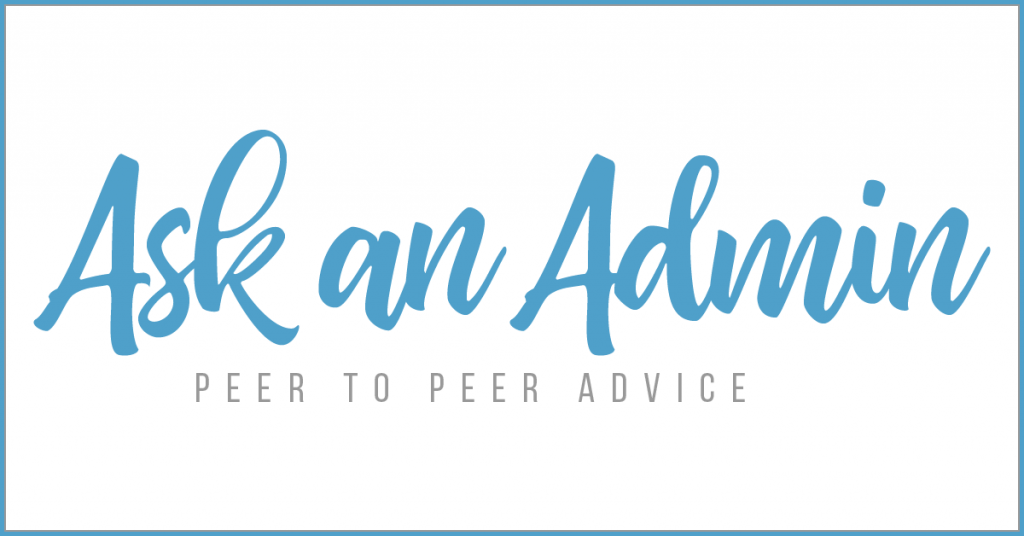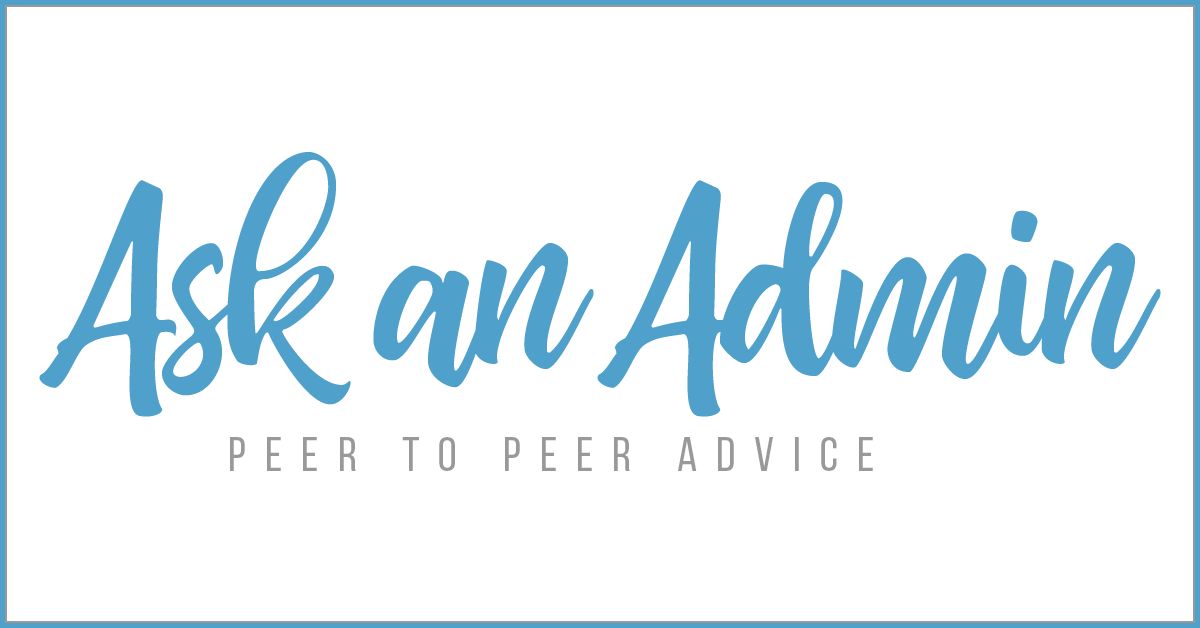 If you are an Administrative Professional looking for your questions to be answered by your peers, then this is the place for you! This is the best blog for advice for administrative assistants and executive assistants provided by Office Dynamics International.
This week Renee C. asks:
As an administrative assistant, how do you get your supervisor to complete his tasks and get things done, especially in a timely manner and meet deadlines? I've tried everything from whiteboards of projects to various types of folders with deadlines, to scheduling time in outlook, sending reminders (email, outlook, paper) to standing weekly meetings with him. Things don't get done nor do they get done in a timely manner. I don't know what other methods and/or processes to use.

Wow! Ok, Renee is wondering how does an administrative assistant manage her manager or executive? Does Renee start with managing deadlines, learning how to schedule properly? Or does this frustrated administrative assistant need to build on her partnership with her executive? How do you help your manager get things done?
We have several tools that actually can help with this but we want to see what you have to say!
---
If you have a question that you would like to submit, please send it to officedynamics.aaa@gmail.com and include the name you would like us to use.
If you want to subscribe to our blog so you don't miss any posts, please visit https://officedynamics.com/blog/ and subscribe in the right-hand column.
If you've submitted your response on our Ask an Admin blog post, please be patient to see your response and other responses. We have to manually approve them to prevent spammers and profanity. If you do not see your response right away, please give it time and revisit. We apologize for this but this is the best way we can keep YOUR blog clean! Thank you, everyone!
The post How to Help Your Manager Get Things Done – Ask an Admin appeared first on Executive And Administrative Assistant Training - Office Dynamics.