Warning
: preg_match_all(): Compilation failed: invalid range in character class at offset 7 in
/homepages/23/d339537987/htdocs/ec/wp-content/themes/p2/inc/mentions.php
on line
77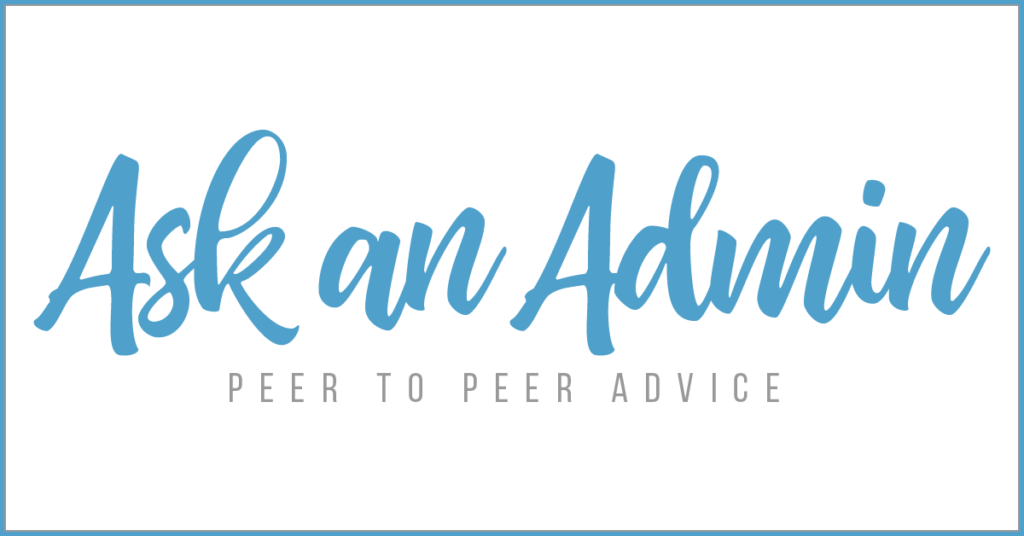 Ask an Admin was created by Office Dynamics to help administrative professionals with their problems through the help of their peers. We don't always have an answer to each individual's problem but we know some of you might. Please read the question and comment below.
Marje M asks:
My boss is making me write my own Key Performance Indicators.

What do you suggest for measurable ones for an Executive Assistant?
Thank you!
Please share your thoughts and advice in the comments below.
---
Want to learn more about Ask an Admin and how to submit your own question? Click here!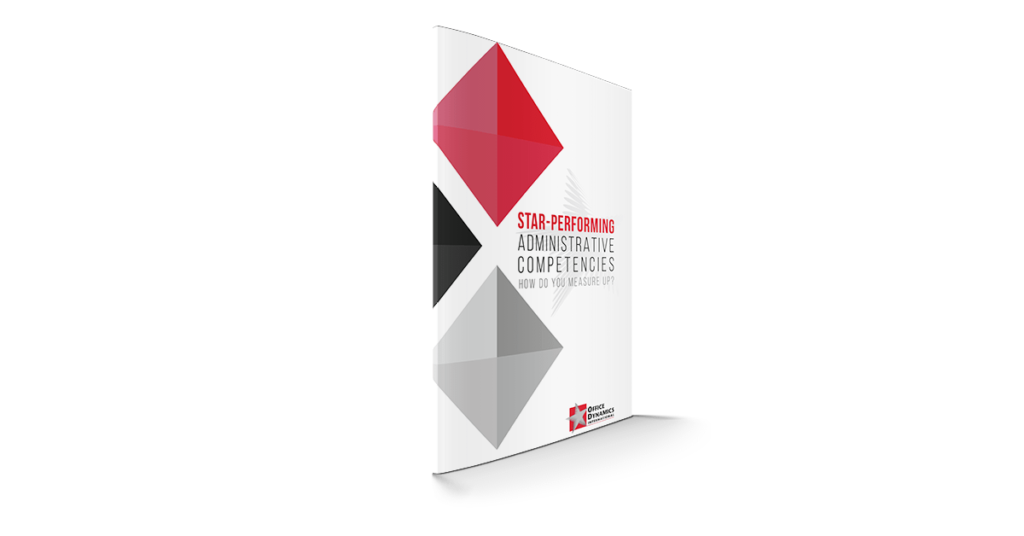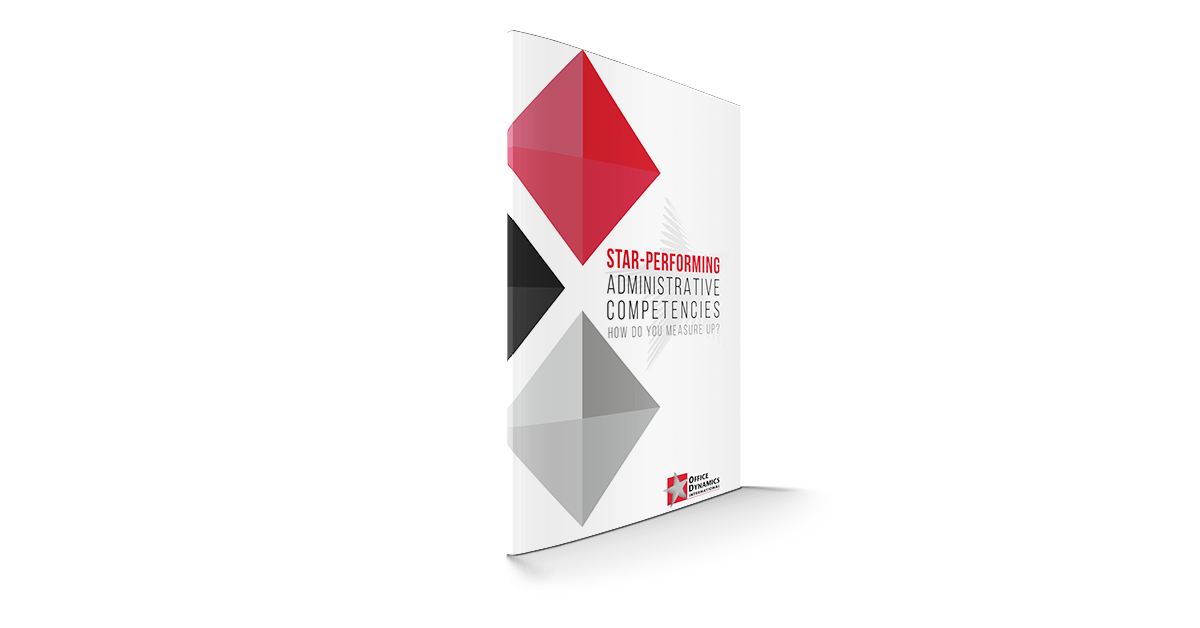 The post What Are Some Measurable KPIs for Executive Assistants? – Ask an Admin appeared first on Office Dynamics - Executive And Administrative Assistant Training.